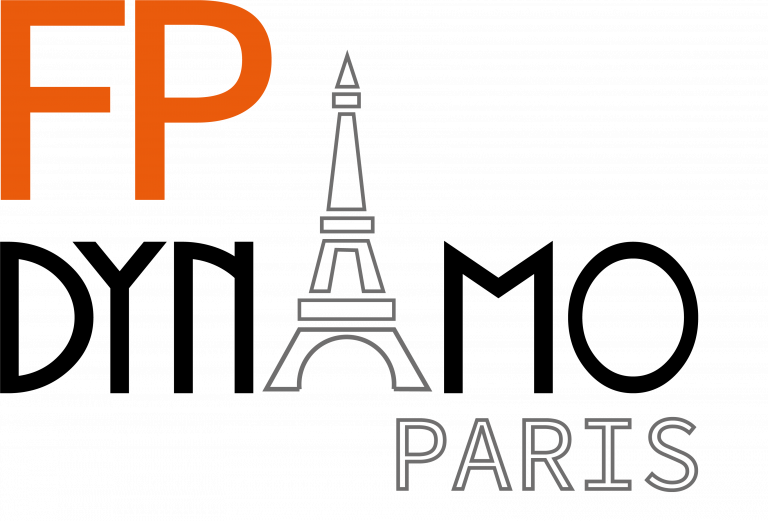 COFUND FELLOWSHIP PROGRAMME
FP-DYNAMO-PARIS FELLOWSHIP PROGRAMME
offers a unique interdisciplinary environment and a fundamental research initiative in the centre of Paris to train the scientists of tomorrow in the field of physico-chemical biology. The goal of the research programme is to integrate knowledge on gene expression, structural and membrane biology, and bioenergetics in bacteria, chloroplasts and mitochondria in the general context of improving our understanding the biogenesis of energy-transducing membranes. These studies will involve cutting-edge technologies including structural biology (NMR, X-ray crystallography and CryoEM), RNA sequencing, mass-spectrometry, synthetic biology, microfluidics, computational modelling and visualization.
Post-doctoral fellows will have the opportunity of developing their research projects in a dynamic scientific environment covering three main research themes (see below).
We're proposing 19 fellowships in total for the most brilliant students from all over the world.
This project is funded by the European Union's Horizon 2020 Research and Innovation Programme under the Marie Skłodowska-Curie actions (grant agreement No 101034407).
The ERs will have the possibility of developing their research projects  covering 3 main research axes: 
Axis 1 will study the evolution of energy producing organelles from their bacterial ancestors, not just from the point of view of post-transcriptional gene regulation, but also how endosymbiosis was originally established and how the host and organellar genomes cross-talk to maintain a mutually beneficial relationship. These studies will involve cutting-edge technologies including synthetic biology, microfluidics, and the bioinformatics, visualization, structural biology and mass-spectrometry platforms of the IBPC. 
Axis 2 will focus on membrane biogenesis, dynamics and regulation in bacteria, chloroplasts and mitochondria. The goal is to study the structures of membrane proteins and their complexes, exploiting our expertise in surfactant chemistry.
Axis 3 will centre its activities on the supramolecular organisation of electron transfer chains in energy transducing membranes using multi-scale integrated structural biology approaches, examining biological functions from the cellular to the atomic scale and from the millisecond to nanosecond time scale. This task will increase our global understanding of bioenergetics-related processes, a timely challenge in today's changing environment and urgent need for new innovations in areas related to renewable energy.


400 publications since 2012
20% in high-impact journals (Impact Factor>11)
a dozen patents and licenses
collborations with prestigious institutions
The FP-DYNAMO-PARIS project involves a series of courses and training events dedicated specifically to help fellows further develop the critical skills required for successful careers that go far beyond the pure research environment (science-based entrepreneurship, collaborations with the private sector to push their results from science to marketable technology).
Specific training will be proposed to ERs that focuses on knowing oneself and others, emotional intelligence, project management and team cooperation, listening and communication in a team, conflict management, creativity and innovation, efficiency, time management, public speaking, civic engagement and leadership. This will be refined through attendance of the EMBO course on "Laboratory Leadership for Postdocs" to be included in the retreat in Padua, and involvement in dedicated complementary soft skill training events.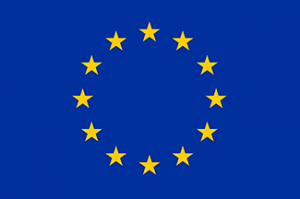 This project has received funding from the European Union's Horizon 2020 research and innovation programme under the Marie Skłodowska-Curie grant agreement No 101034407
For more information about programme, selection process etc. please send us an e-mail at dynamocofund[at]ibpc.fr