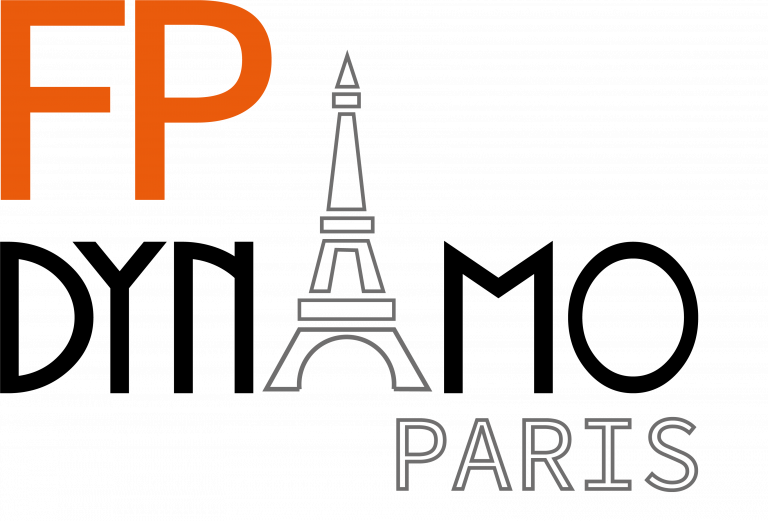 COFUND FELLOWSHIP PROGRAMME
Will be published shortly.
Step 1. The applications of each eligible candidate will be evaluated by independent international experts within the relevant research theme. Eligible applicants will be evaluated based on merits, motivation for the program, academic excellence and personal qualifications such as collaborative and communication skills.
Step 2. A maximum of three candidates will be retained for a video interview with the independent experts for each open position (Nov 2021). After the interview, candidates on the short list will be invited to a conference call with the project supervisor and a DYNAMO board member to define the general scope of the project, the training and the research environment. Candidates will be asked to draft a 3-page project proposal, bringing their own original ideas and will be given 2 weeks to submit it.
Step 3. Each project proposal will be evaluated by one of the independent experts and the DYNAMO board member who evaluated the candidate in the previous steps. The final selection will be made based on the scores obtained at steps 1, 2 and 3. The minimum score must be above 20/40. Top candidate will be offered the postdoc position with a starting date from January 1- May 31, 2022.
For more information about programme, selection process etc. please contact Programme Manager Magdalena Tortyna at magdalena.tortyna@ibpc.fr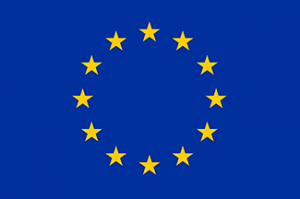 This project has received funding from the European Union's Horizon 2020 research and innovation programme under the Marie Skłodowska-Curie grant agreement No 101034407